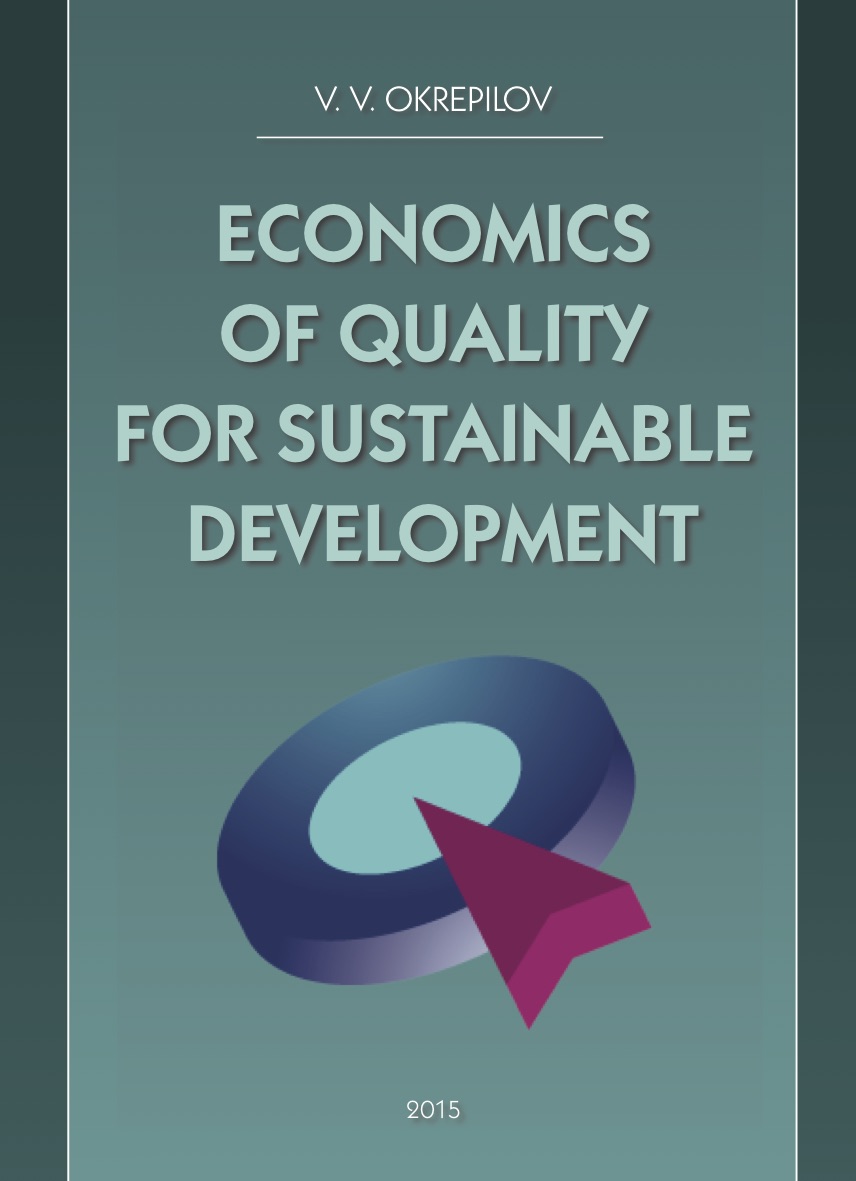 The book deals with the evolution of Science on Quality and formation of a new scientific direction – Economics of Quality. The author analyzes the ways of solving the major strategic challenges of today, such as the achievement of the territories' sustainable development, increase of the Quality of life, development and extension of the quality management system from the corporate level to the level of a country, through the application of the Economics of Quality tools.
The book is addressed to a wide range of specialists, and whoever is interested in the achievements and development trends of the theory and practice in the field of quality, as well as to researchers, scholars, teachers and students obtaining higher and secondary vocational education.
The monograph can be used in the training of researchers and science-related specialists in the field of Economics of Quality.